Always start with the problem — a concept all too common in the startup world but, frankly still cannot be stressed enough. During our stay at UpNext Founders Cohort II, this idea was endowed to us at every step of the process.
We got introduced to UpNext in early June whilst attending a founder get together called Halo-Halo Hub(H3). Javier, one of UpNext's founders was there and we got to chat about our startups and experiences. We soon started talking outside of H3 and fast forward weeks later we found ourselves in the UpNext F2 Kickoff Event.
Absolute Focus on the Problem
The cohort's first major talk was by John Young, COO and Co-founder of Avion School (YC W21). It was all about anchoring your work on a problem. A lot of people talk about this, but, what usually isn't transmitted well enough, is how intense being obsessed with a problem looks like and the great effects this brings when done properly.
To understand the problem at hand, John talked to as much as a thousand people for 30-60 minutes each. Now this might sound bonkers to many of you, but this is what it really takes to get a comprehensive understanding of the problem you're solving and more importantly the people who experience it. This of course eventually paid off and has propelled Avion to where they are today.
At some point however, in order to fully grasp your situation, you have to get out the building and to test your learnings.
Intuition is Just as Important as Experimentation
Did you know that when our beloved K-Drama source, Viki started, they were just a subtitle collaboration tool? Changseong Ho, Viki's co-founder shared in his talk about Product-Market-Fit how they begun with a very simple product: a website with an embedded Youtube player on the left and community generated subtitles on the right.
Eric Reis's Lean Startup Methodology which has since become a standard framework for startups asks us to continually test and experiment. It's incredibly important and determines what works and what doesn't. However, something that Changseong stressed about experimentation is that in truth, you have to base more than 50% on intuition and then experiment out the details.
It's a risk to not just experiment everything, but, it's a risk you should be taking. As startups, we don't have all the time in the world, and we should use anything that will help us solve problems quickly. Of course at times our own intuition isn't enough and it's at these moments when we should lean on the people around us too.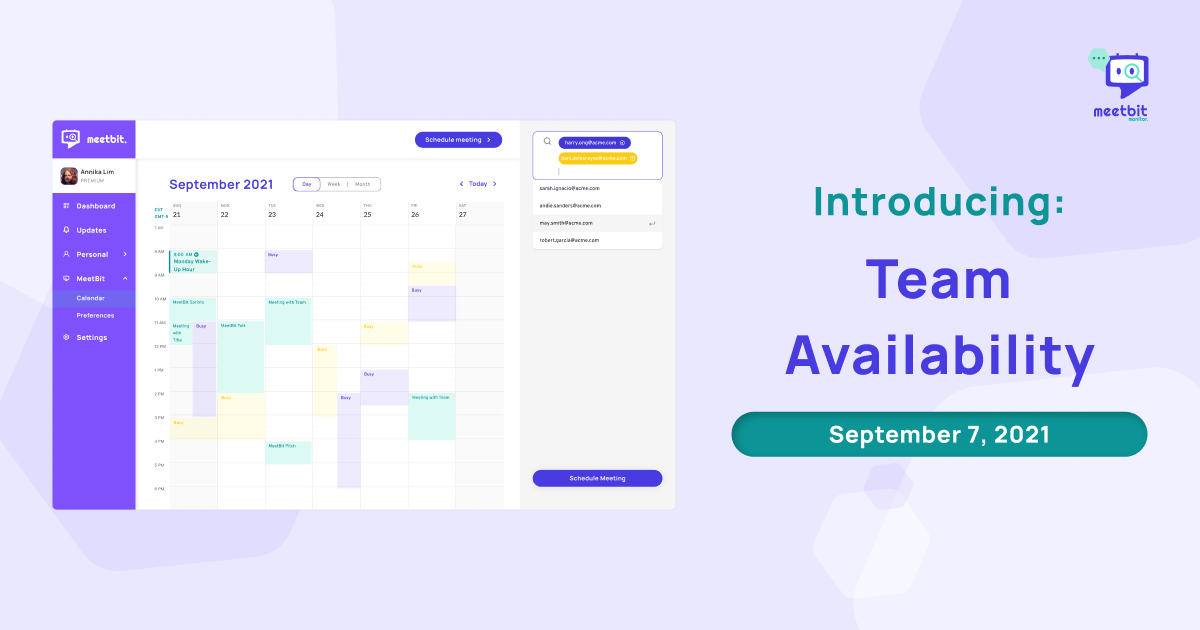 The Importance of Community
Community is indispensable to a startup's success, and we had a firsthand experience being a part of the most collaborative communities with UpNext. We were able to immerse ourselves with like-minded goal getters who were one message away from valuable mentorship, collaboration, and support.
When running a startup, it's so easy to get lost in all the troubles and challenges that face you. Having people who share the same experiences around you makes you realize that really, you're not alone in this arduous journey.
Javier and Martha (UpNext co-founders) would regularly check up on us and we would bounce ideas on our problems and the steps we could take to address them. More experienced founders were also regularly introduced to us and having great minds pool ideas towards the same problem helps in solving them right away.
A New P̶r̶o̶b̶l̶e̶m̶ Solution
Today, UpNext has set out to start solving another problem. They recently launched their Social Media Marketing Accelerator, a six-week live bootcamp that will help students traverse product distribution and social commerce online.
We're incredibly excited for this as UpNext helps us and many others bring our products to market. We want to help in this endeavor and more importantly, give back to the community that helped bring us to where we are today.
UpNext Cohort Members will receive free MeetBit Premium Memberships during their stay at UpNext. We hope this helps them meet more people and build the same amazing relationships we too formed at UpNext.
If you haven't checked out UpNext's new cohort you should apply here. Applications ends this week! Of course, you should also checkout our beloved Founders Cohort here if you're looking to follow the same path we did!